Our services
Siam Materials Exchange Co, Ltd is a full-service consulting firm advising and servicing on environmental management. Our experienced engineers specialize in wastewater treatment system, air pollution control system and waste disposal system. We help our clients solve the problems, develop to high efficiency and reduce the total cost of environmental management.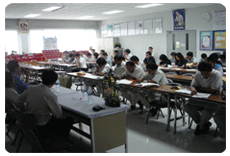 Our environmental engineers and scientists provide consulting service related to industrial environment in manufacturing plants and factories. We have specialists in every aspect of industrial environment such as water pollution, air pollution and industrial waste pollution. We are confident that we can help our clients correct the problem, develop and control environmental systems while complying with environmental laws as well as ISO 14001; the standard of environmental management systems.
---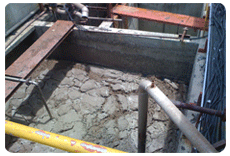 We arrange transportation for all kind of waste: Liquid vs. Solid, Hazardous vs. Non-Hazardous. All sort and size of transporting trucks are available to deliver any kind of waste to authorized waste disposal factories.
---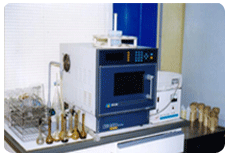 We are authorized supplier of a variety of equipments and chemicals used for wastewater treatment, air pollution control, and waste disposal system. Our experienced environmental engineers are pleased to offer designing, installation, instrument calibration, consulting service as well as after-sale service to improve your system with all purchase.
---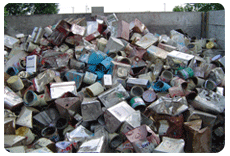 By continue inventing modern technique, we are moving forward to satisfy our customers with many options for industrial waste management. One of the practices we emphasized the most is the "3R" concept (Reduce, Reuse and Recycle). The three Rs help minimize the natural resources utilization and industrial waste; consequently, reduce the cost of production. Our environmental staffs are pleased to answer any questions you may have about implementing 3R in your plants. We found that factories in the same industry could use the similar waste management.
---